Support My Channel by purchasing the same products I use and love by clicking on my personal affiliate links below.
True Leaf Market
TrueLeafMarket.com is a premier garden shopping destination offering a full line of Heirloom, Non-GMO & Organic seeds of all types, including vegetable, fruit, herb, and flower garden seeds. We also offer a full line of specialty application seeds like microgreens, indoor gardening, sprouting, mushroom growing, wheatgrass, and long-term storage survival seeds. TrueLeafMarket.com also offers a huge selection of gardening supplies, juicers, growing kits, and other health products related to growing your own.
Website Design & Email Services
Like my website and newsletters? Constant Contact is the company I've used for 12 years and highly recommend! Click on my affiliate link below to start your 60 days Free Trial of Email Marketing, Social Media Marketing, Website Design, SEO, and Lead Generation, no card required! And here are the benefits you'll get by using this link: - A free Marketing Coach to help you set everything up and give you best practices, they'll call and email you to get in contact during the first few days of your free trial - With the 2021 "SAVE30" code you can get 30% off you first 3 months (it's not a contract for 3 months, the discount just applies) - 20% off the first 6 months or 25% off of the first 12 months. They also have a website package for only $250! I love my design and the functionality of my website. Constant Contact has been a game-changer for my small business! You can start an email list for as low as $20 per month!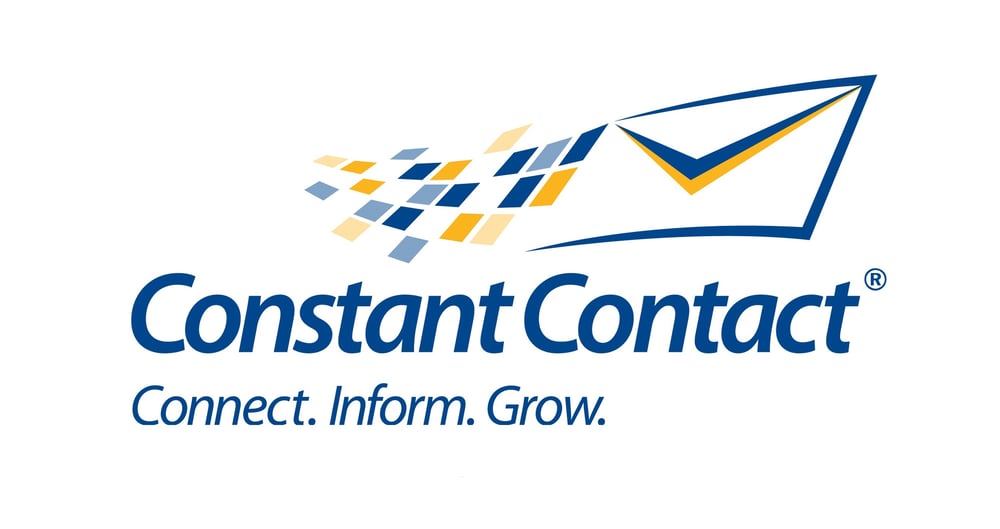 Bella Balsamic Artisan Olive Oils & Vinegars
Save 10% off your order with coupon code SD10 online or by visiting their Punta Gorda Location. Bella Balsamic feature an in-store tasting room offering a wide selection of Extra Virgin Olive Oil from around the world and Aged Balsamic Vinegar from Modena, Italy. We invite you to Taste the difference! With over 80 unique products on tap, we are confident that we can assist you in selecting an oil or vinegar that best fits your needs!